The Priests House timeline
Learn more about our beautiful history
Before the Tower that you see today, it was initially a hunting lodge. Barden itself means "Land of the Wild Boar." During this time, it also served as a Forest Court, administering justice for the area.
Sir John Clifford, the true Lord of Skipton (and Barden) is killed in a skirmish a day before the Battle of Towton. As a result of his death, the lordship is passed to his son: Sir Henry Clifford. Barden, however, remains under Yorkist (King Edward IV) control and thus out of the Lancastrian Cliffords' hands.  Henry Clifford was sent to be raised on a Cumbrian farm to grow up in safety until able to return home.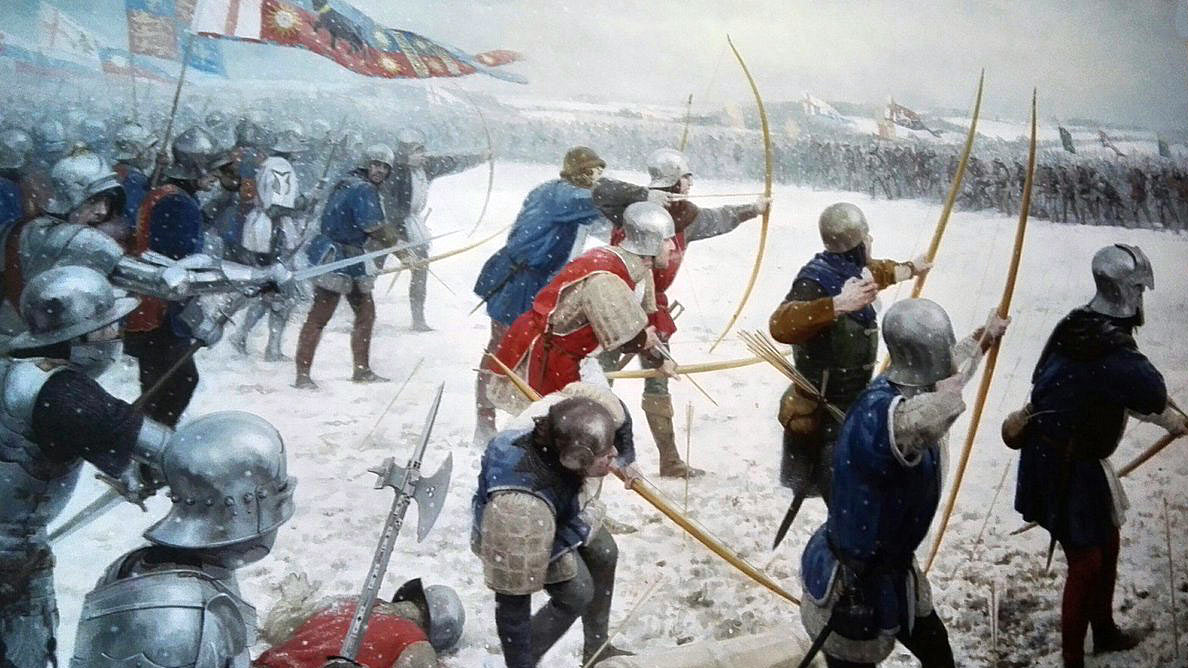 Sir Henry Tudor (Henry VII) triumphs at the Battle of Bosworth and ascends to the throne. England now has a Lancastrian monarchy. Thus, all estates and titles are returned to Sir Henry Clifford following which, he becomes known as The Shepherd Lord as a throwback to his hidden upbringing…and yes, we also believe this would be great as the next Marvel film title.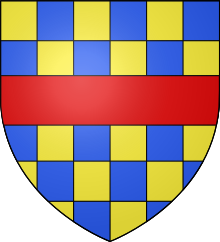 Barden Tower is born. The construction of the Tower was first started by The Shepherd Lord, alongside the Chapel and The Priests House. Rumour has it that Barden Tower became his go-to place to stay due to its rural and tranquil setting. It was during his long stays here that our private dining room was informally named the "Stargazers Room" dating back to Henry Clifford who originally used the room to study astronomy.
The Pilgrimage of Grace arrives at Barden Tower. This was a movement which attempted to overturn Henry VIII's reforms of the English Church. Barden Tower was seized by rebels and fell into ruin once more.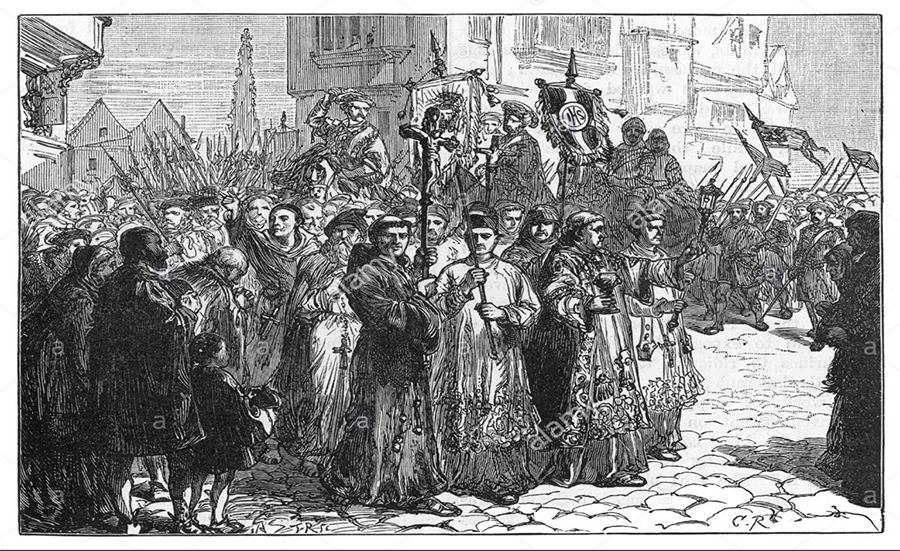 Now, let's move to another Clifford. The magnificent Lady
Anne Clifford (1590 – 1676). Decade after decade passed consisting of fighting legal battles to claim the rites to her inheritance, until finally she would succeed. Barden Tower, alongside numerous other castles and properties, was now in her possession. Following her success, she would restore the since decaying Tower.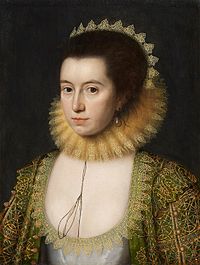 Following Lady Anne Cliffords passing, her heirs would allow the Tower to fall into ruin once more. It did see slight uses during the 1745 Jacobite rebellion to store arms. However, some years after, towards the end of the 18th century, timber and lead was taken from the roof, leading it to further ruin.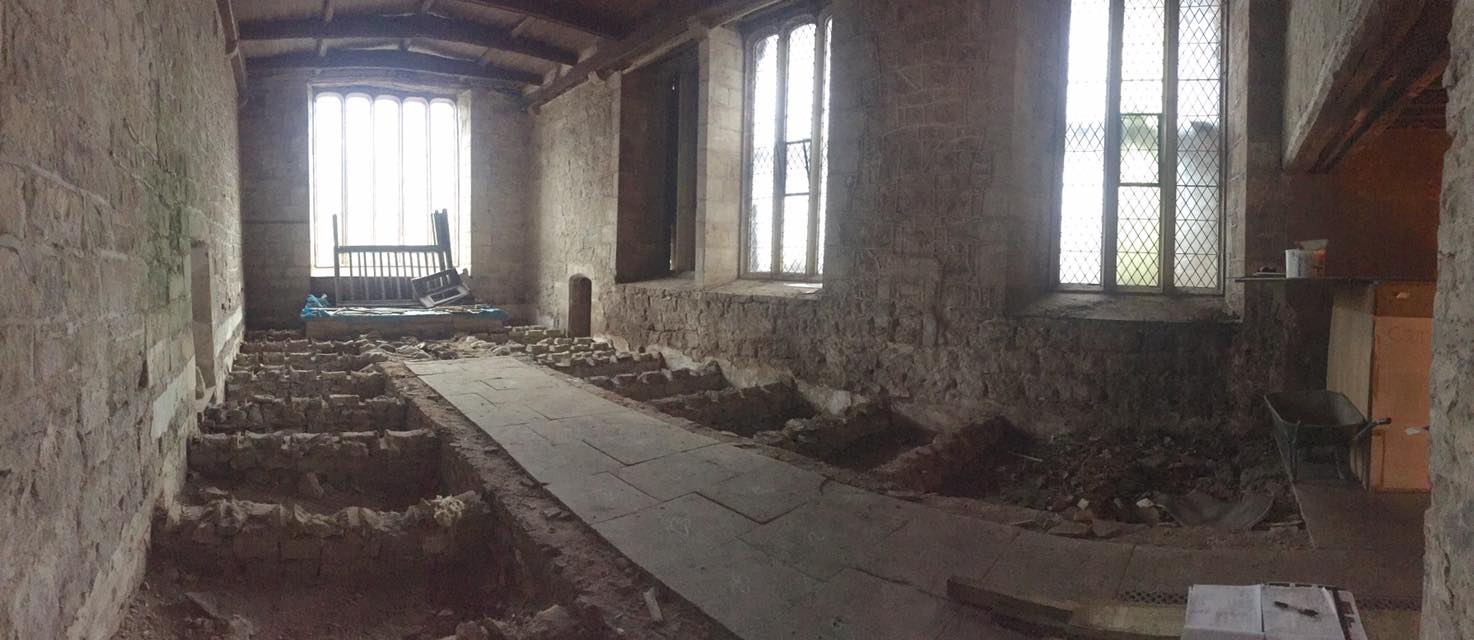 The Tower is now owned by the Duke and Duchess of Devonshire. We are grateful that for the last 15 years we have been able to create more history on the site through creating happy memories for our guests. A part of that was restoring the astounding Chapel in June 2016. As a team, we look forward to bringing more life to Barden Towers chequered history.
Get in touch with us today
Get in touch about your event today

Visit us
The Priests House
Barden Tower
Bolton Abbey
Skipton
North Yorkshire
BD23 6AS