Looking to join our team? Between weddings, themed events and our Sunday lunch trade, there is always something different going on at The Priests House. Whether your skills are crafting delicious meals in the kitchen, providing a personal service as part of our front-of-house team or making sure our venue is as stunning as it deserves to be, we are always interested to hear from passionate people. Below is a list of current vacancies, if you have any queries, fill out the contact form linked below or email us direct at debbie@thepriestshouse.net.
Our front-of-house are key in making sure our couples, guests and customers have the memorable and amazing time that they deserve. Whether that is ensuring a smooth food service, serving drinks behind our bars or providing a welcoming, personal experience to everyone who steps through our doors.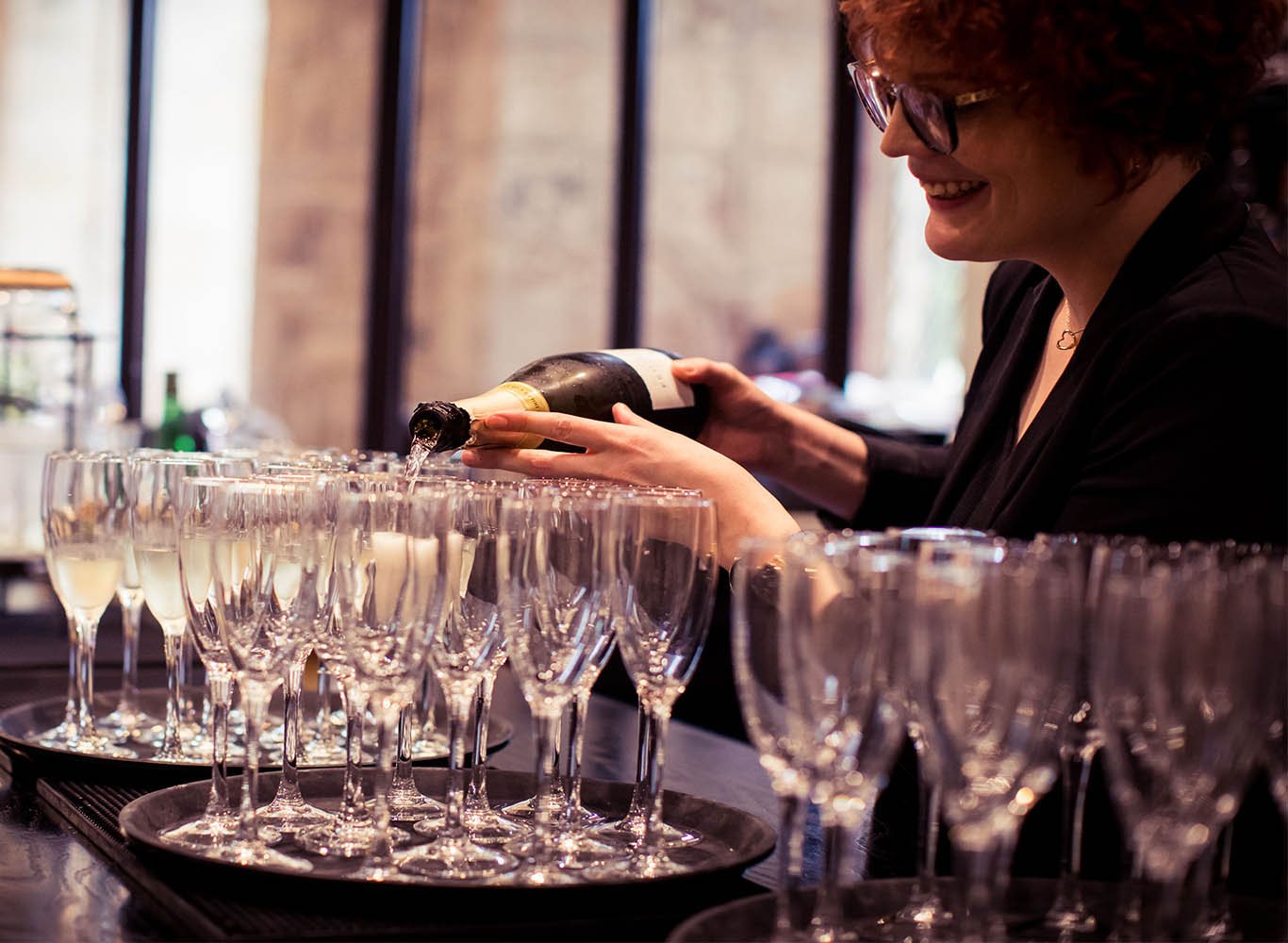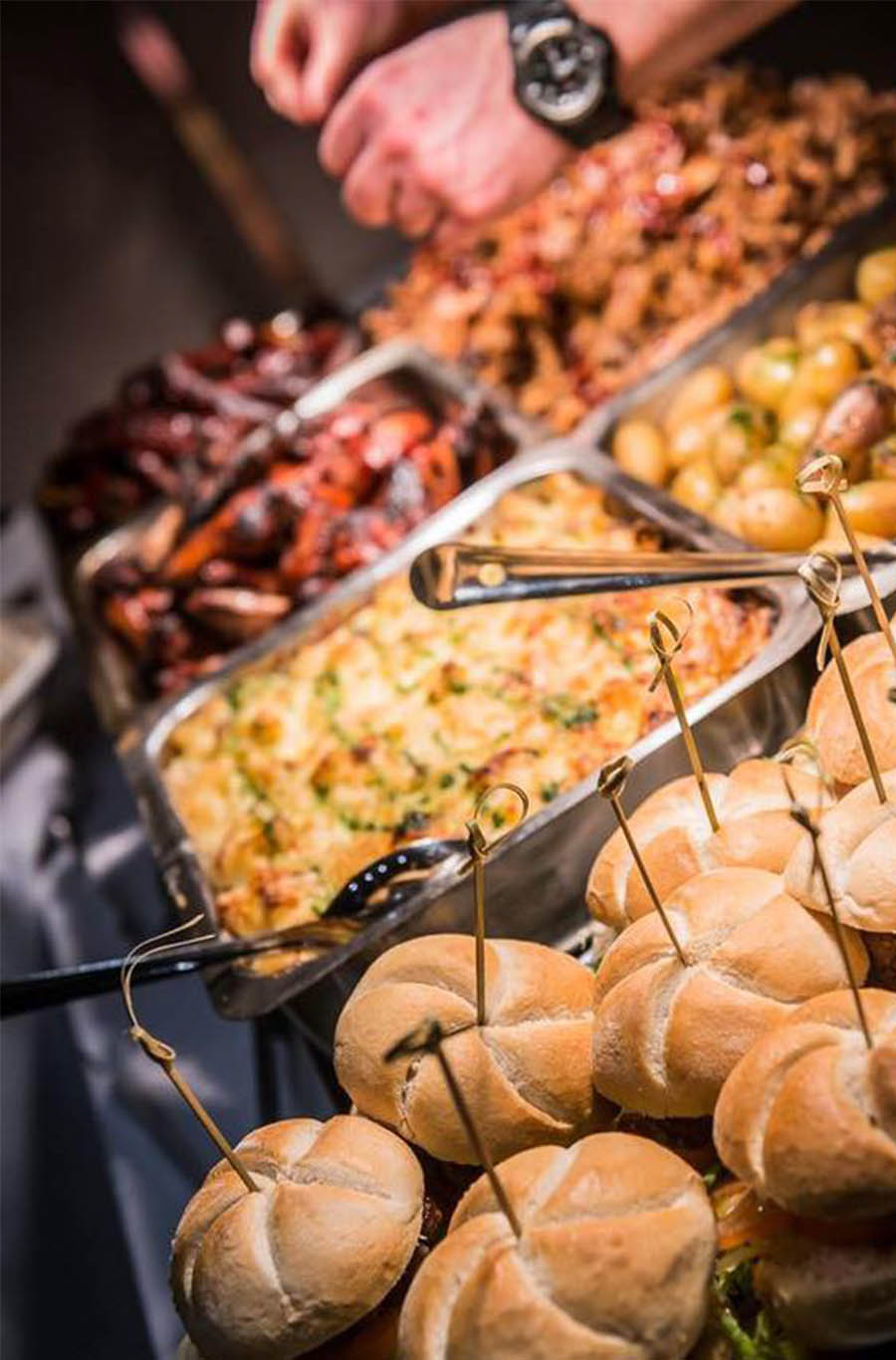 Our venue is highly regarded for the quality of food produced. From Sunday lunch, canapés, six-course themed banquets, and of course our wedding breakfasts, our kitchen always has something new to do each service. If you are passionate about food and have experience working in catering, we would love to hear from you.
Have any queries about the positions? 

Visit us
The Priests House
Barden Tower
Bolton Abbey
Skipton
North Yorkshire
BD23 6AS